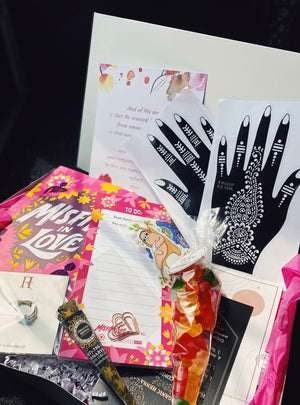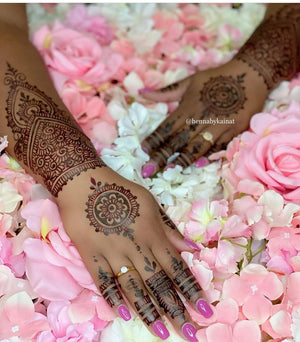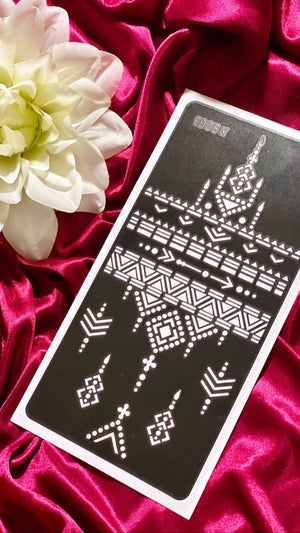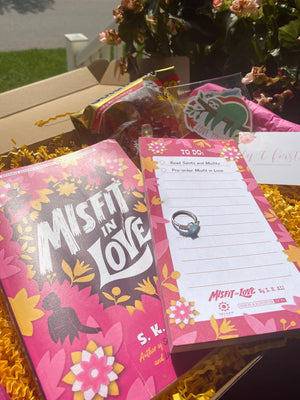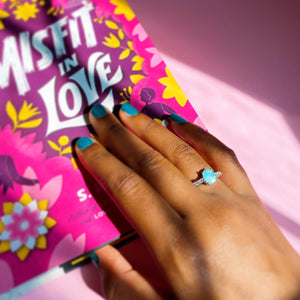 Wedding themed box (Misfit in Love)
Your In-T box will have 9 wedding-themed items to go with the new release "Misfit in Love" by S.K. Ali. The items will brighten up your day and uplift your mind, body, and soul - the box also makes a beautiful Eid gift to any book and wedding lover! 


(retail value of over-$70+)


Get yours before they're out!